Center for Criminal Justice, Intelligence and Cybersecurity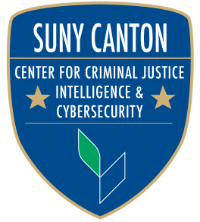 The Center for Criminal Justice, Intelligence and Cybersecurity aligns the college's related programs to create a complete college experience for students interested in a multi-faceted approach to the criminal justice and security fields. The Center offers students the most up-to-date academic experience and positions the College for local, state and federal partnerships. Students can also enroll in the SUNY Canton Corrections Academy and the David Sullivan - St. Lawrence County Law Enforcement Academy as part of their student experience.
Minors
Microcredentials
Educational Opportunities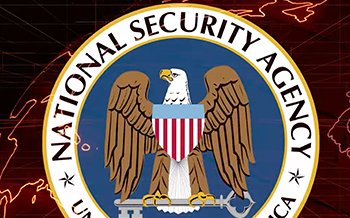 SUNY Canton has been selected for the prestigious National Security Agency (NSA) Center of Academic Excellence in Cyber Defense.

Point of Contact - Kambiz Ghazinour, Associate Professor
ghazinourk@canton.edu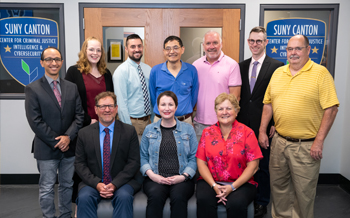 Meet the talented and highly experienced faculty that teach our Criminal Justice courses.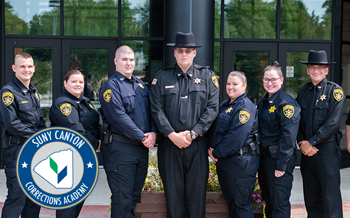 The Academy is offered every summer in conjunction with the St. Lawrence County Sheriff's Office and follows the New York State Division of Criminal Justice Services (DCJS) approved guidelines.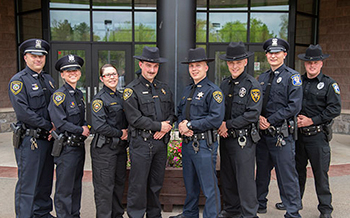 We offer the Full-Time, and Refresher courses in Basic Police Training that is fully accredited by the New York State Bureau for Municipal Police, which awards a New York Basic Police Certificate upon completion.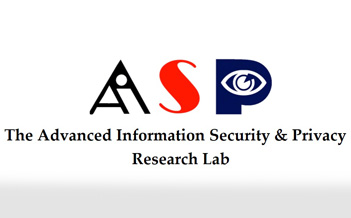 AISP is located in the Center with the primary purpose of conducting research and teaching in the area of security and privacy at SUNY Canton. Faculty and students collaborate here on state-of-the-art security projects.