SUNY Canton Reveals New Forensic Criminology Bachelor of Science Degree
Students interest in offender behavior combined with the origin and impact of crime led to the creation of SUNY Canton's newest degree.
The college has received permission from both the State University of New York and the New York State Department of Education to begin its Bachelor of Science in Forensic Criminology. The latest program in the comprehensive lineup of Criminal Justice related programs will begin in Fall 2020. It will be offered on campus, online and in Flex Class format, allowing students to decide how they wish to participate.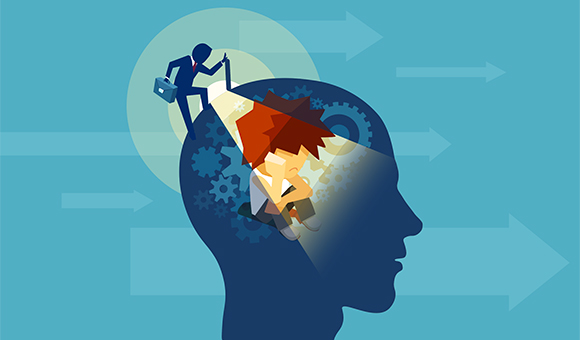 By combining a concentration in criminology, or the study of the causes of crime and its effects on society, and the scientific methodology of forensic investigation, students will explore the complex interplay between theory and practice in the criminal justice system.
"Forensic Criminology relies heavily upon evidence-based practice and analysis of crime patterns to prepare students for emerging positions in an ever-changing environment," said Assistant Professor Michelle Currier, who will be serving as the new program's lead faculty member. "True to SUNY Canton tradition, the program is applied in nature with learning outcomes that are immediately applicable and valuable in a variety of workforce sectors. It can also lead directly into graduate degree programs."
The program was developed following significant enrollment in the Criminology minor. It is a liberal-arts intensive supplement to the college's robust Criminal Justice offerings, which include both two and four-year degree options.
Forensic Criminology officially begins in Fall 2020, and faculty members will begin online courses during the Summerterm sessions. The first courses to be offered include Cold Case Investigations, Violent Crime Analysis in addition to an introductory course.
It will be presented as a part of SUNY Canton's Center for Criminal Justice, Intelligence and Cybersecurity, which will be housed in the newly renovated Dana Hall. The college is also home to the David Sullivan St. Lawrence County Law Enforcement Academy, which trains the majority of the north country's police officers, and the new SUNY Canton Corrections Academy, which is one of the very few academic programs to prepare students for career options in the growing field of corrections.
The new program is the college's 31st bachelor's degree. Other recent additions include Esports Management, Mechatronics Technology, Technological Communications and Game Design and Development.
About SUNY Canton
As Northern New York's premier college for career-driven bachelor's degrees, associate degrees and professional certificate programs, SUNY Canton delivers quality hands-on programs in engineering technology, management, and healthcare fields. It is home to the Center for Criminal Justice, Intelligence and Cybersecurity. Faculty members are noted for their professional real-world experience in addition to outstanding academic credentials. As SUNY's leader in online education, SUNY Canton OnLine offers hundreds of flexible and convenient courses as well as 23 online degree programs. The SUNY Canton Kangaroos 15 traditional athletic teams compete at the NCAA Division III level as part of the North Atlantic Conference. SUNY Canton also features varsity esports and cheerleading.