Classroom - This SUNY Canton degree can be earned in a traditional classroom setting.

100% Online - This SUNY Canton degree can be earned entirely online.
Home > SHCJ > Forensic Criminology
Forensic Criminology, B.S.
Students in this program will be prepared to actively investigate the relationship between research and evidence-based practice in the justice system and will be poised to begin professional work in a variety of careers or for enrollment in graduate work.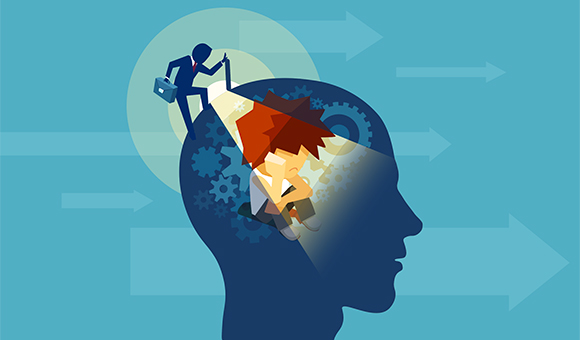 Forensic Criminology proactively prepares students to enter their careers as emerging leaders who can identify ways to influence positive change. When you combine the analysis of crime with evidence-based research, you develop a broader understanding of the nature of crime and its impact on society in addition to ways to improve both the practice and the services we provide victims.
- Michelle Currier
Assistant Professor
Criminology is the study of the causes of crime, including theoretical perspectives in psychological, sociological, learning and biological theories. It explores the reasons why crime occurs and the societal impact of crime and how to best control or mitigate the effects of crime.
Students will develop and design research to study a problem that is occurring in the justice system. Using the scientific method to develop hypotheses, they can design studies using established methodology, then execute the study, and analyze the results. Reporting on those outcomes can help determine ways to improve outcomes in the area of practice and programs.

Employment statistics are from the Bureau of Labor Statistics 2020-2030 Occupational Outlook Handbook.
Careers in this major include:
Court positions
Criminalistics
Criminal justice researcher
Research analyst
Criminal justice policy analyst
Victim advocacy
Victim services
Offender re-entry services
Rehabilitation services
Offender programming
Restorative justice services
Child protective and social services
Governmental administration
Law enforcement, corrections and juvenile justice programming
Forensic Criminology is offered in 7-week and 14 week class session on campus, online, and in Flex Class format. Flex Classes allow students to participate in both, or either, online and on campus classes.