SUNY Canton Quick Facts
SUNY Canton draws students from all over the Northeast, with the majority coming from within New York State.
Students have the opportunity to cross-register with Clarkson University, St. Lawrence University, and SUNY Potsdam through the Associated Colleges agreement.
What's Going On...
Besides Clubs, there are numerous entertainment opportunities available each week, including:
Comedians and Bands
Trips, intramurals, festivals
Motivational and educational speakers
Students may also sit on many campus-wide committees, such as:
Student Government Association
College Activities Board
Commencement
College Council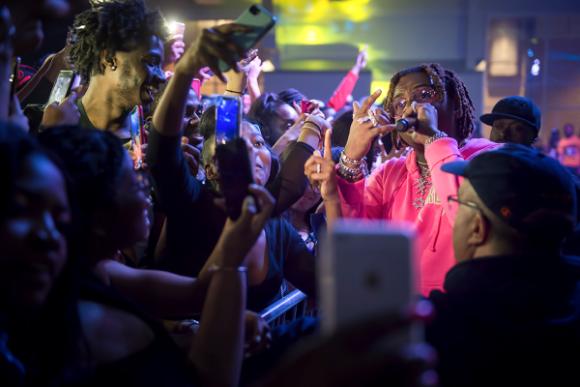 Student Organizations
SUNY Canton has more than fifty student organizations to join, including academic clubs. Here are a few examples:
Afro-Latin Society
Outdoor Adventures Club
Greek Council
Habitat for Humanity
Karate Club
American Society of Civil Engineers
Automotive Club
Criminal Justice Student Association
Sassy Steppers
Academic Support Services
Helping students achieve their highest potential both personally and professionally.
Athletics
SUNY Canton offers a variety of recreational and athletic opportunities.
Member of the NCAA Division III
17 varsity sports teams
Member of North Atlantic Conference (NAC)
Intramural teams such as: dodgeball, flag football, soccer and volleyball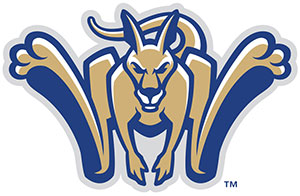 Facilities include:
Ice Arena
Lap Pool
Field House with Basketball Courts and Indoor Track
Fitness Center
Lighted Synthetic Turf Field
Cross-Country Ski/Running Trails