SUNY Canton Adds Fortnite and FIFA Esports Teams
SUNY Canton will add Epic Games' wildly popular Fortnite Battle Royale and EA Sports' FIFA to its growing lineup of varsity esports. The announcement follows the Eastern College Athletic Conference's (ECAC) announcement formally sponsoring intercollegiate competition in both games.
The addition continues SUNY Canton's string of firsts in the emerging field of esports as it becomes one of the very first schools with both Fortnite and FIFA collegiate teams.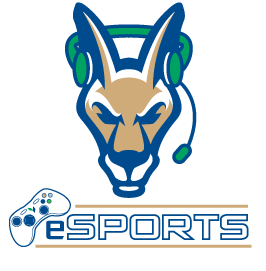 "We're proud to be among the nation's first colleges to offer both Fortnite and FIFA," said Randy B. Sieminski, SUNY Canton director of athletics. "We plan to begin competition this fall as we continue to grow our esports program and we're happy to work closely with the ECAC the National Association of Collegiate Esports (NACE) for competitions and tournaments."
Fortnite is an extremely popular online game where players are dropped on an island and battle to be the last person standing. In collegiate competition, gamers play in teams and get points for the number of enemies they defeat and how long they survive.
Robert J. Snow, head coach for the college's esports teams, said there will be open tryouts for the new team at 6 p.m., Friday, Aug. 31 in SUNY Canton's new eSports Arena. SUNY Canton Online students are encouraged to participate from wherever they are enrolled and should contact Snow for tryout information.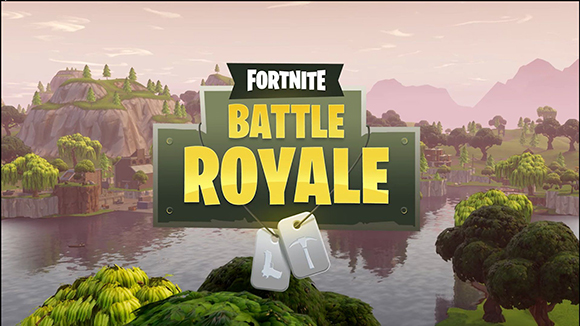 "Fortnite has been the most asked about game among prospective students," Snow said. "We will see a high level of competition right away to make the team, and we look forward to competing against other schools around the nation."
FIFA is a two-versus-two soccer (football) simulation game with widespread appeal. It will be played on one of the console systems in the college's new $500,000 gaming space in Nevaldine Hall. The eSports Arena features 24 competition-ready Alienware Area 51 computers and high-end peripherals. The college has partnered with Extreme Networks for high-speed connections to give its teams a competitive edge.
FIFA tryouts will be announced at a later date.

Other teams play Blizzard's Overwatch and Hearthstone, and Riot Games' League of Legends. The college also has an all-women's Overwatch team.
"SUNY Canton eSports offers many benefits similar to traditional athletics: teamwork, sportsmanship, leadership, school pride, competition and much more," said SUNY Canton President Zvi Szafran. "At SUNY Canton, it also has a strong connection to several of our academic majors, such as Game Design and Development, Graphic and Multimedia Design, Technological Communications and Sports Management."
SUNY Canton became the first SUNY college to offer varsity esports in December 2017. Teams play as members of the NACE, the most prominent nationally recognized organization dedicated to competitive collegiate video gaming. The college also orchestrates matches through the ECAC in addition to University League of Legends.
About SUNY Canton
As Northern New York's premier college for career-driven bachelor's degrees, associate degrees and professional certificate programs, SUNY Canton delivers quality hands-on programs in engineering technology, management, and healthcare fields. It is home to the Center for Criminal Justice, Intelligence and Cybersecurity. Faculty members are noted for their professional real-world experience in addition to outstanding academic credentials. As SUNY's leader in online education, SUNY Canton OnLine offers hundreds of flexible and convenient courses as well as 23 online degree programs. The SUNY Canton Kangaroos 15 traditional athletic teams compete at the NCAA Division III level as part of the North Atlantic Conference. SUNY Canton also features varsity esports and cheerleading.