Classroom - This SUNY Canton degree can be earned in a traditional classroom setting.

100% Online - This SUNY Canton degree can be earned entirely online.
Finance - B.B.A.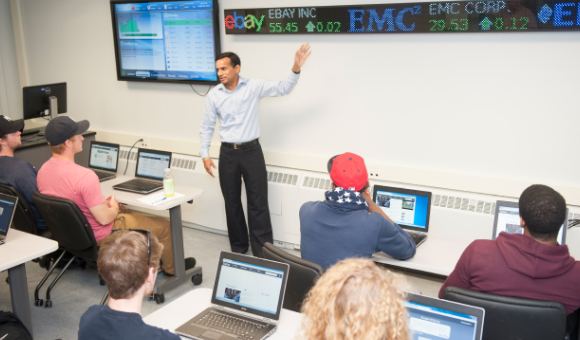 Finance Students Have
A strong interest in financial success
An understanding of modern finance building blocks
Mathematics skills to solve common finance problems
Key Finance Topics
Loan and mortgage amortization
Efficient diversification
Stock bond valuation
Hedging risk with options and futures

Employment statistics are from the Bureau of Labor Statistics 2020-2030 Occupational Outlook Handbook.
Students have the chance to apply what is learned in the classroom to real-life situations. This program exposes them to the intricacies and nuances of financial success.
- Umesh Kumar
Associate Professor

The School of Business and Liberal Arts at The State University of New York - Canton has received specialized accreditation for its business programs through the International Accreditation Council for Business Education (IACBE) located at 11374 Strang Line Road in Lenexa, Kansas, USA. Click here for a list of all accredited programs.
Students can Expect:
A comprehensive education in business, accounting, and other management related areas
A one-semester internship within a financial services career
Hands-on projects and real case studies in domestic and global investments and risk management
An investment club that promotes understanding of financial market investments
A background in business to broaden perspectives of financial services
Independent study options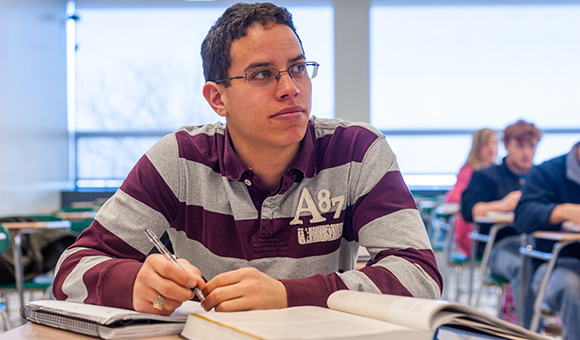 Convenient Courses in the Classroom or Online
Besides taking courses in the classroom, students have the option to take classes online at their convenience from anywhere on the globe. The Finance program offers both traditional face-to-face and online courses throughout the Spring and Fall semesters, in addition to online Winter and Summer sessions.
Tying It All Together
Students design projects using real-life financial market data in courses such as Advanced Financial Management, Global Investment and Risk Management.
Links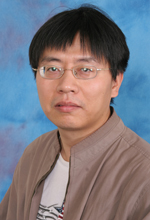 Chengru Hu
B.B.A., Ph.D.
Finance, Professor
• Associate Professor, Finance
• University of Perking graduate with a B.B.A. degree
• University of Rutgers graduate with a Ph.D. degree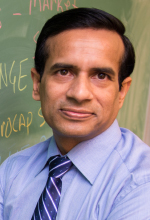 Umesh Kumar
B.S., M.B.A., Ph.D.
Finance, Associate Professor
• B.S., Magadh University, India
• M.B.A., University of Mumbai, India - Finance
• Ph. D., University of Texas at San Antonio - Finance
• Over six years of managerial experience with the Securities & Exchange Board of India
Business Department Director
William Myers
Associate Professor
MacArthur Hall 514
myersw@canton.edu