100% Online - This SUNY Canton degree can be earned entirely online.
Home > SHCJ > Homeland Security
Homeland Security - B. Tech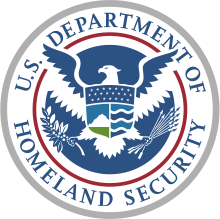 The Homeland Security program prepares students for positions in public and private sectors to be able to prepare, respond and defend against hazards that include natural disasters and terrorism.
The program is an extension of the highly successful Criminal Justice associate degree, as well as the Criminal Investigation and Law Enforcement Leadership four-year degrees offered at the College.
Options for employment include availability in both frontline operations and behind the scenes planning.
Convenient Courses in the Classroom or Online
Besides taking courses in the classroom, student have the option to take classes online at their convenience from anywhere on the globe. The Homeland Security program offers both traditional face-to-face and online courses throughout the Spring and Fall semesters, in addition to online Winter and Summer sessions.
Career Ready
The U.S. Department of Labor, Bureau of Labor Statistics indicates that for position for Law Enforcement are expected to be favorable. Employment of police and detectives is expected to grow 10 percent through 2018. The agency reports all related fields under the law enforcement category.
Our course prepare you for the various roles and responsibilities faced by Law Enforcement, Intelligence Officers and Emergency Management professionals.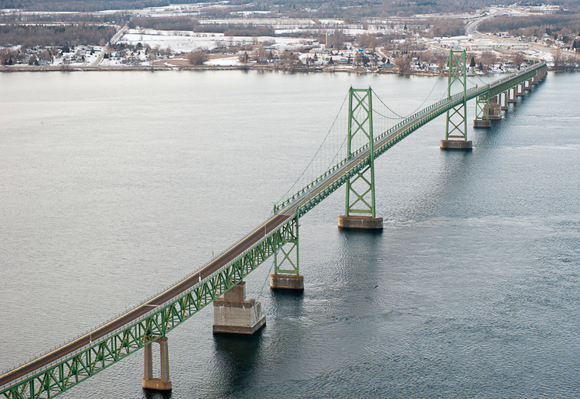 Career Opportunities:
US Department of Homeland Security

US Customs and Border Protection
US Coast Guard
US Immigration and Customs Enforcement
US Marshal's Service
US Secret Service

US Department of Justice

Federal Bureau of Investigation
Drug Enforcement Agency
Alcohol, Tobacco, and Firearms (ATF)
US Bureau of Prisons

United States Intelligence Community (See DNI.gov for full list)

Central Intelligence Agency
Defense Intelligence Agency
National Security Agency
Department of Treasury
US Armed Forces (Army, Navy, Air Force, and Marine Corps)

Private Sector

Businesses
Industries
Academia
Trade Associations
Non-governmental organizations
More than 80 Federal organizations employ law enforcement agents and officers, even more at the State and local levels. Intelligence analysts are employed by Federal, State, Local and Tribal departments and agencies as well as private sector.
Homeland Security Program Strengths:
The ability to anticipate, prepare for, prevent and react to both foreign and domestic terrorism.
Hands-on training from experienced faculty in the intelligence analysis and investigation fields.
Discussion of ethical, Constitutional, and civil liberty issues involved in intelligence operations.
Analysis of modern practices and techniques in the post-USA PATRIOT Act society.
Study in and comprehension of the National Incident Management System.
Seamless Transition
This program is a natural progression for criminal justice student including graduates who have already received (or current students who are planning to receive) their associate degree.