Classroom - This SUNY Canton degree can be earned in a traditional classroom setting.

100% Online - This SUNY Canton degree can be earned entirely online.
Crime Analysis - B.S.
The growth of the crime analysis field has increased alongside interest from individuals who do not want to seek police positions but want to help improve criminal justice outcomes.
Students in this major will take courses in data analytics and geographic information systems (GIS). They will learn to identify solutions to crime problems and formulate prevention strategies.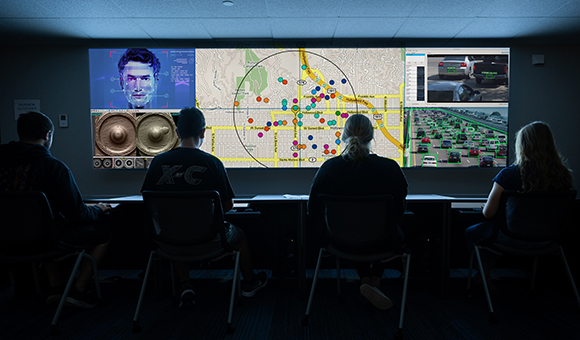 The Bachelor of Science in Crime Analysis will be offered through the college's Center for Criminal Justice, Intelligence and Cybersecurity (CJIC). Students can take classes on campus, online and in Flex Class format. It is the first four-year program of its kind within the State University of New York System.
The B.S. in Crime Analysis encourages students to look at real world crime problems, apply analysis techniques, and determine solutions that range from crime prevention to resource allocation. In an era with growing budgetary constraints, data driven decisions are becoming ever more important, and crime analysis fits that bill perfectly.
- Nicholas Wildey
Curriculum Coordinator
Key Program Facts
Experiential learning on crime analysis and intelligence analysis in in-person and online classes
Courses designed to align with the NYS Crime Analysis Certification Exam
Program designed to allow for a minor and/or internship
Optional Drone Surveillance micro-credential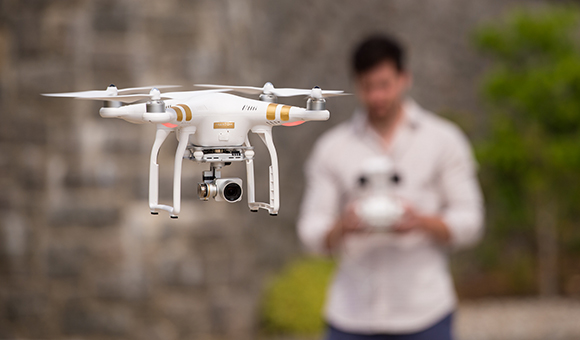 Job Opportunities
Crime Analyst
Intelligence Analyst
Criminal Justice Research Analyst
Law Enforcement (local, state, federal)
Corrections (local, state, federal)
Criminal Justice Policy Analyst
Public Policy